BNHS PTSA Senior Scholarships
MAKING A DIFFERENCE TOGETHER:
As a direct result of our fundraising and named scholarship program, $23,000 in scholarships were awarded to 23 Class of 2023 Seniors and $15,000 was awarded to 17 Class of 2022 Seniors focused on achieving career goals through higher education.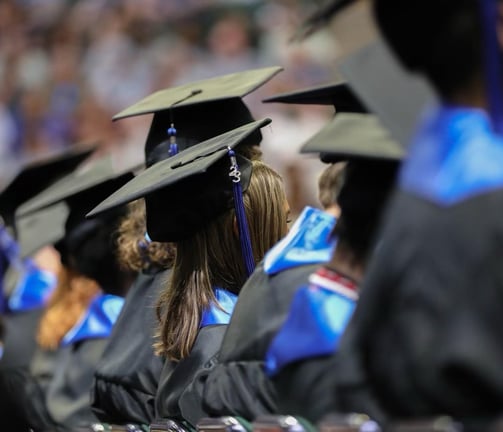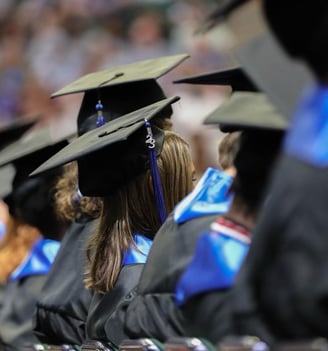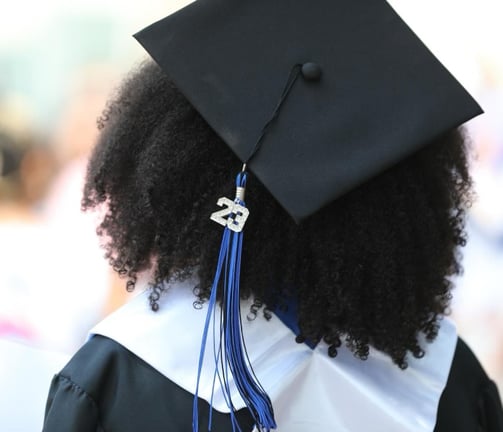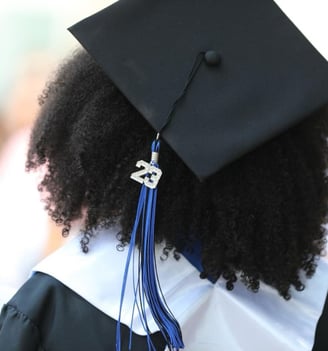 We want to continue the BNHS PTSA Senior Scholarship tradition as we strive to make a bigger impact
- but only with your help!
Monetary donations exceeding $1000 are acknowledged as a Named Scholarship (specific to your company or in honor of someone) and are awarded to ONE graduating senior. All named scholarships are highlighted during the school's Royal Awards program and publicized through our BNHS PTSA social media pages and on our website.
Scholarship donations can be made by check payable to BNHS PTSA or by clicking here and our donor form is below.
Donations are tax-deductible and receipts are provided for all donations upon request.
Scholarship Donations Form